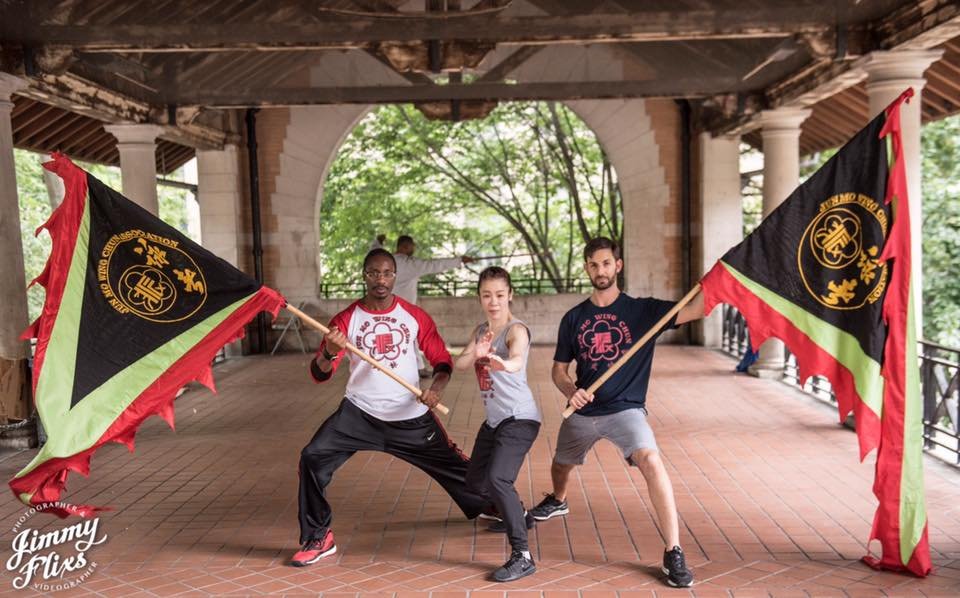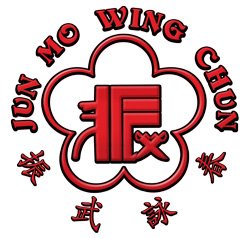 Jun Mo Wing Chun Kung Fu is an official Ip Man Lineage system named by Grandmaster Lee Shing and given to
Sifu Joseph Man

in London 1978. 

Lee Shing,

was one of Yip Man's top students and responsible for spreading Yip Man Wing Chun to Europe.
The system was approved and made official in 1980 by Yip Chun, eldest son of Yip Man. Yip Chun was chairman of the Yip Man Athletic Assocation at the time.
Lost Legacy Systems

instructors are proud to be the first Jun Mo Wing Chun teachers in the United States outside of the Man family. Photos below of Lost Legacy sifus Phoenix Le Grand & Jonathan M. Fields taking Jun Mo external instructor program training with Sifus Tresa Man (NYC) & Ma Dong Lei (London) in Columbus Park, NY in June 2017.
---
Sifus Jonathan M. Fields, Ma Dong Lei, Tresa Man, Narendra Minstry, John Phoenix Le Grand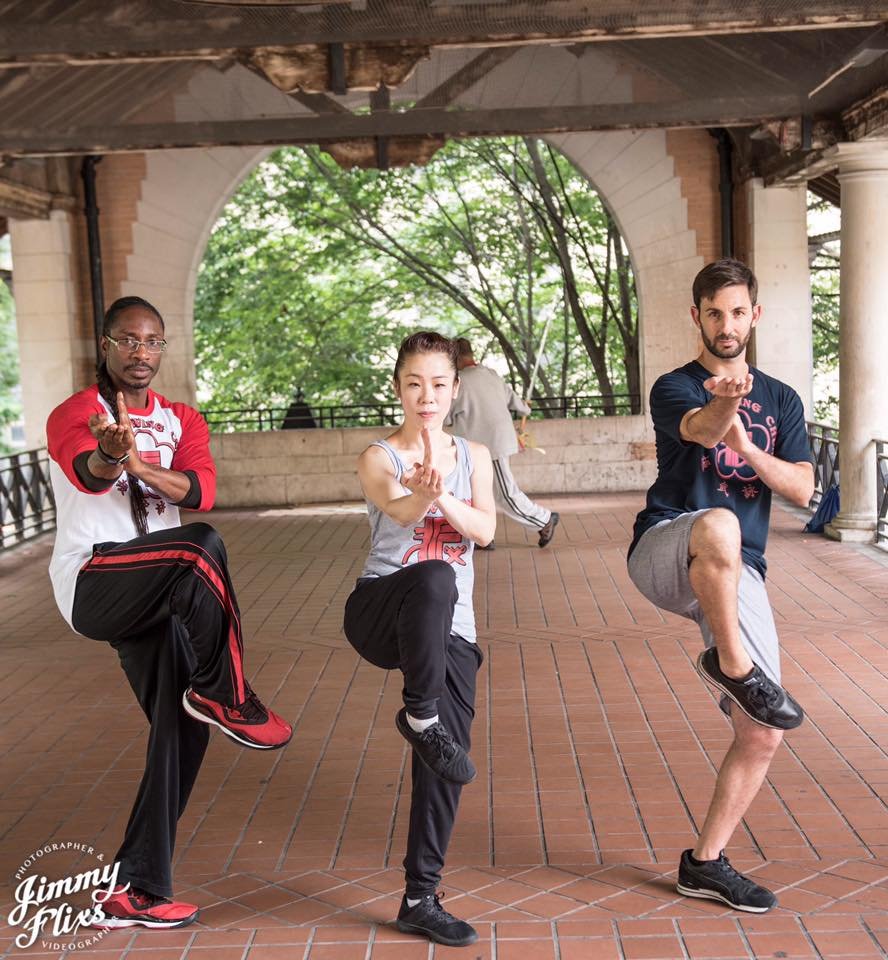 Jun Mo Wing Chun Flag Drills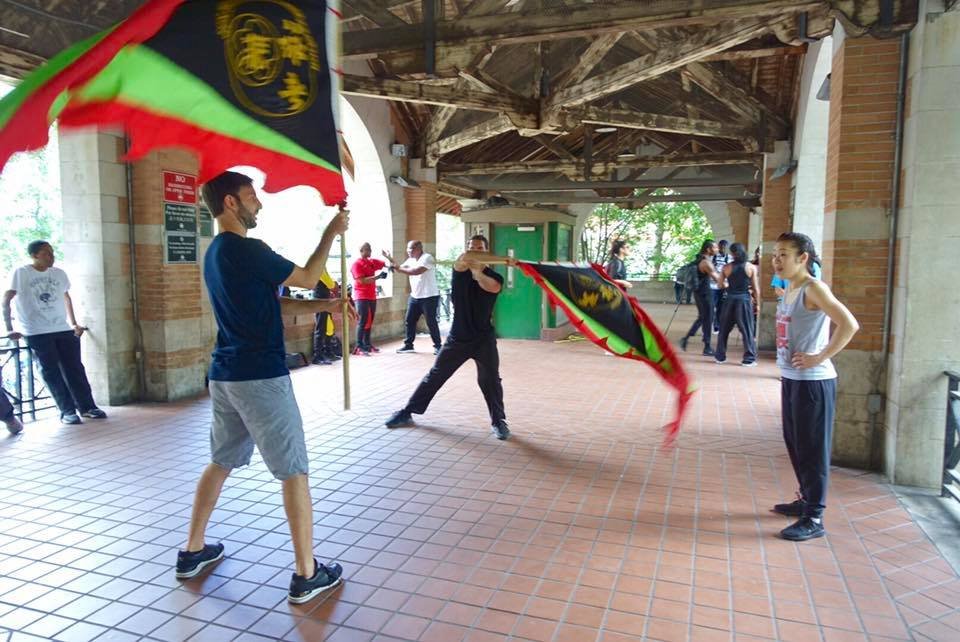 Team Legacy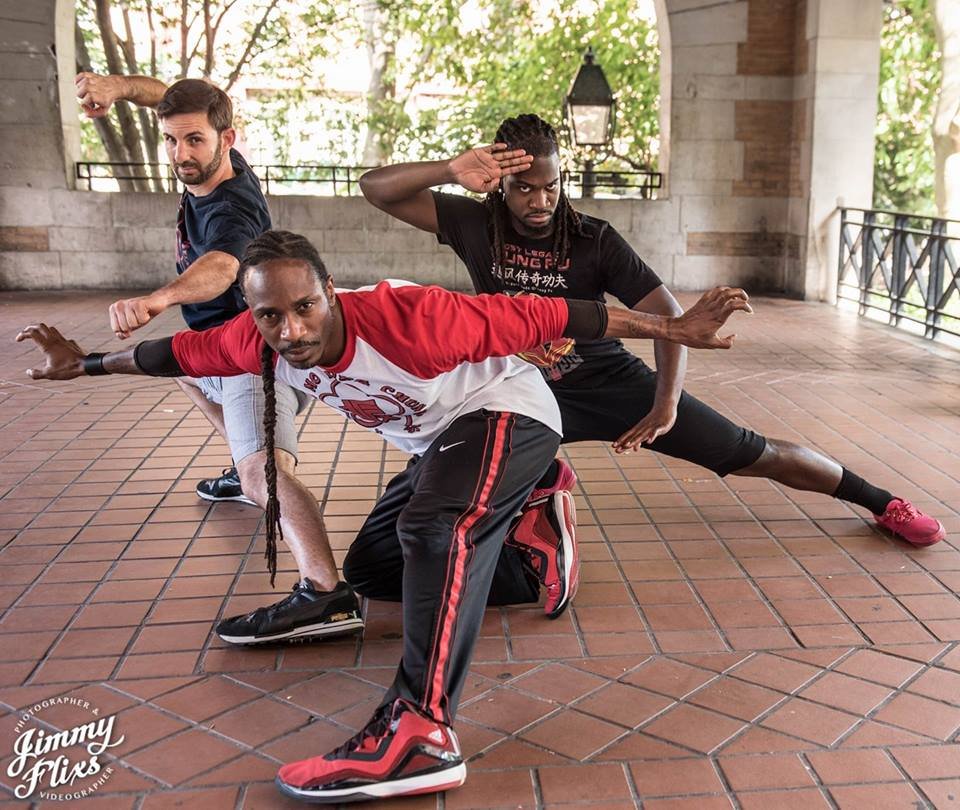 Professional Photography by @JimmyFlixs | JimmyFlixs.com
---
American Kung Fu Pioneer,
Carl Albright

, presenting his Mantis School Banner to Masters: Tresa Man, Vincent Lynn, Ric Meyers, Phoenix Le Grand, Che Kong Mak and Alex Richter at the

City Wing Tsun 15 Year Anniversary Banquet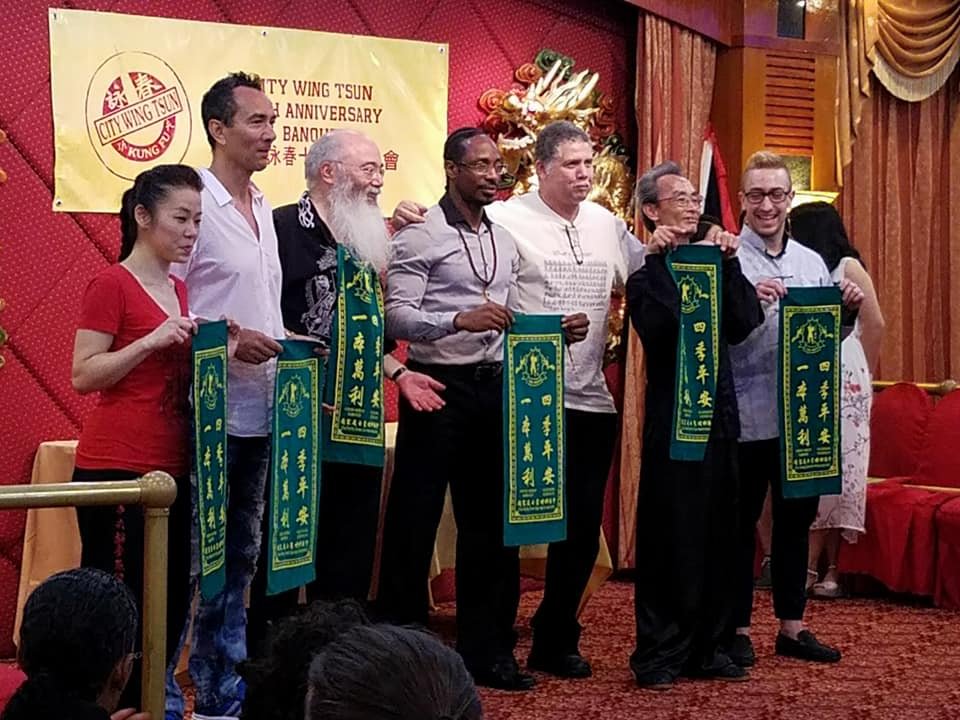 With Hung Kuen Hong Kong Legend, Che Kong Mak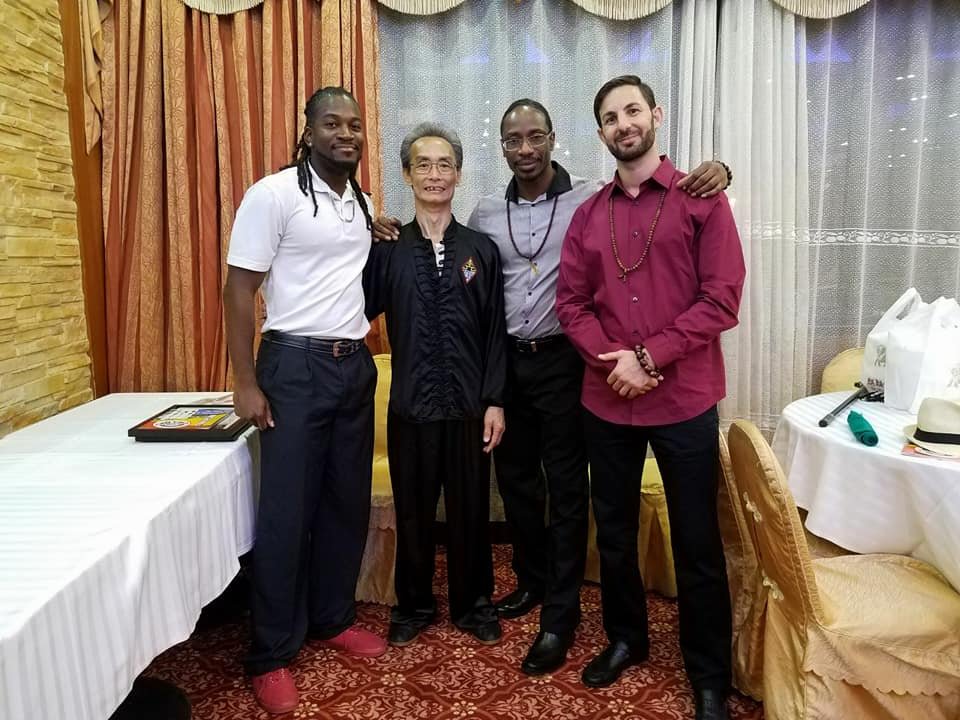 With Legendary Film Makers Warrington Hudlin & Ric Meyers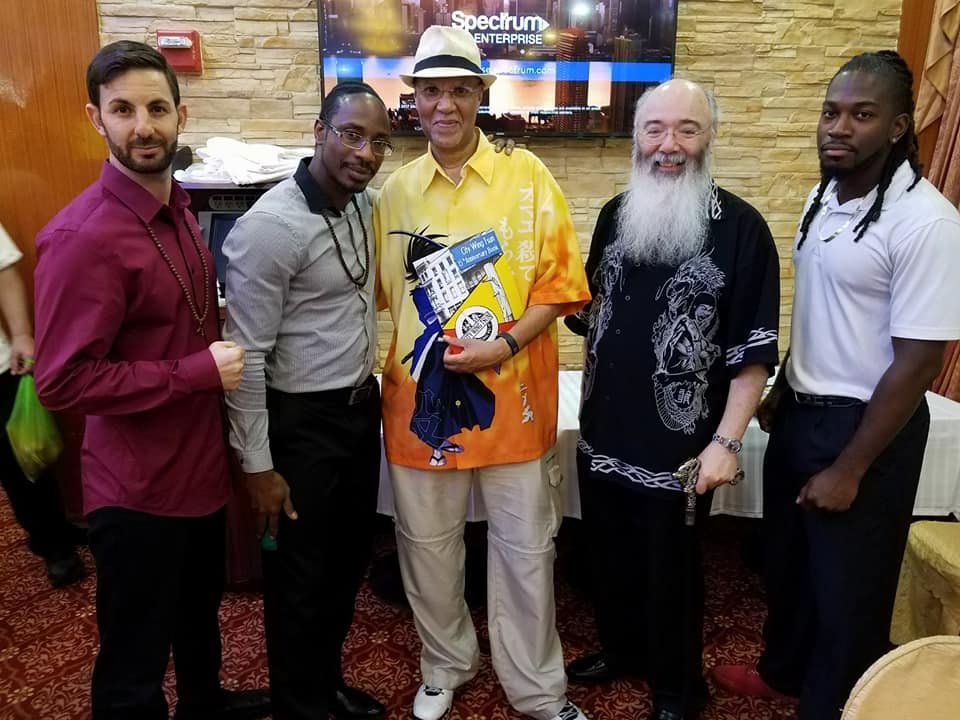 With Wing Chun Masters William Kwok & Yvonne Kwok of Gotham Martial Arts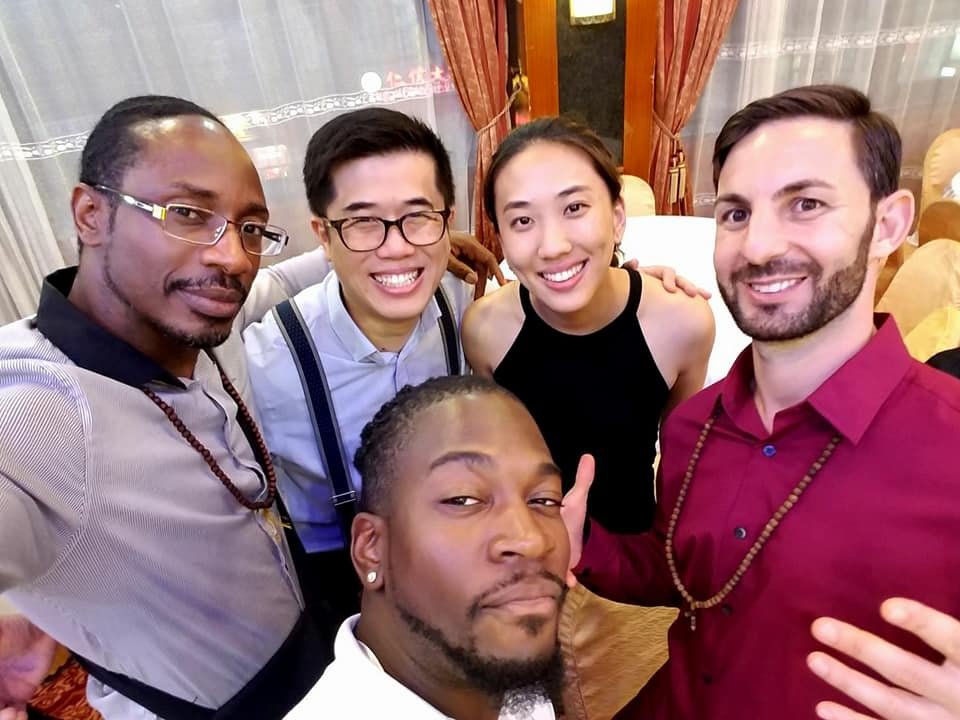 ---
---
Sifu Fields teaching Wing Chun in 2008 at Lost Legacy Systems Coconut Creek Community Center Program
Sifu Fields is also part of an Acupuncture and Oriental Medicine practice at,
Integrative Medicine US