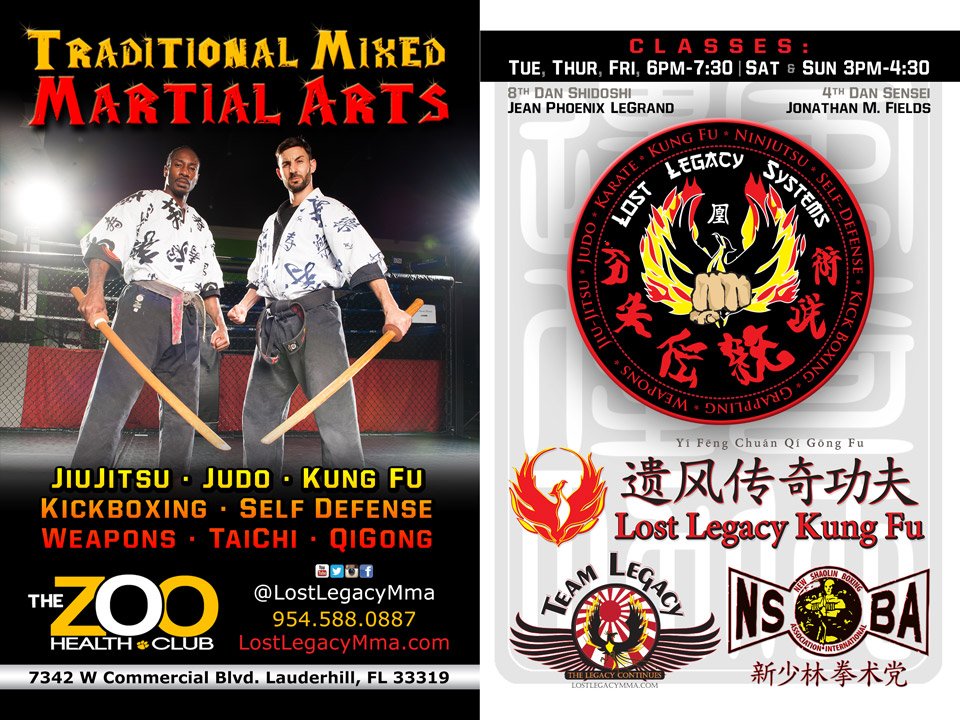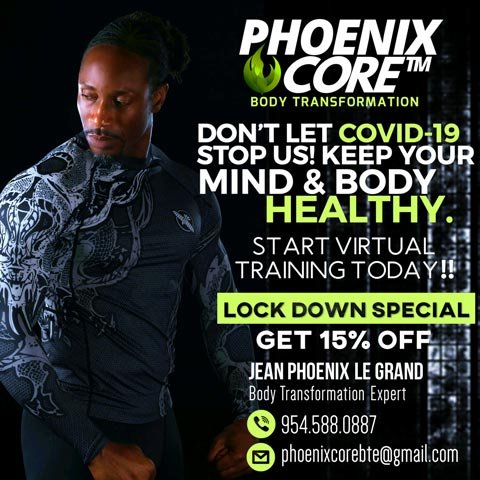 Phoenix is a master personal trainer with over 46 years in martial arts and 22 years as a personal trainer. He is the ultimate body transformation expert and has experience training everyone from professional athletes, to soccer moms and senior citizens.
Interested in Traditional Martial Arts in Lauderhill?
JuJutsu, Judo, Kung Fu, Tai Chi, Qi Gong, Kickboxing +++
COME IN TODAY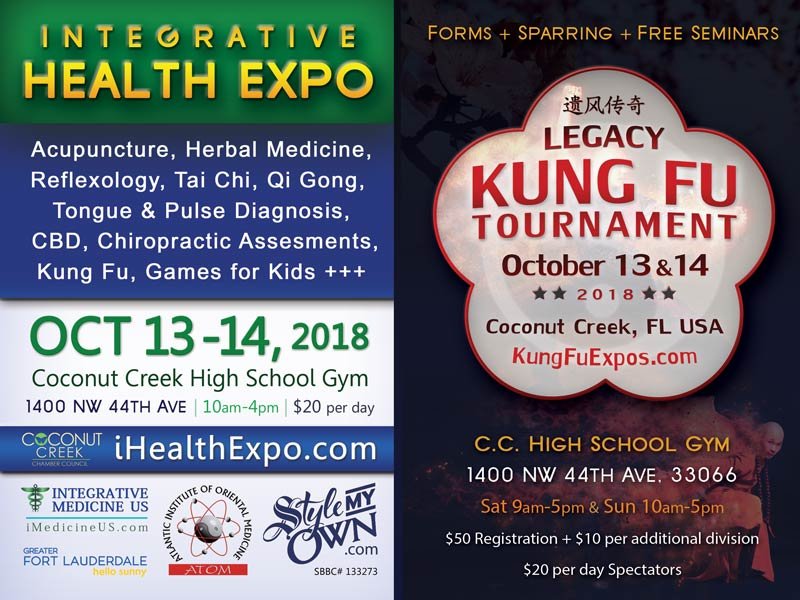 1st Legacy Kung Fu Tournament & Integrative Health Expo In an effort to promote unit among Chinese martial arts, preventative health and wellness in the community and cultural exchange, Lost Legacy Kung Fu  & Integrative Medicine US is hosting the "1st Annual...
read more
There is always room for improvement!
Strength

72%

72%

Endurance

65%

65%

Speed

84%

84%

Accuracy

77%

77%
Striking

79%

79%

Grappling

62%

62%

Weapons

38%

38%

Forms

63%

63%
As a pro fighter, I've been with Lost Legacy for 5 years and still learning new things constantly!
Master Phoenix has been my personal bodyguard for special events on multiple occasions.